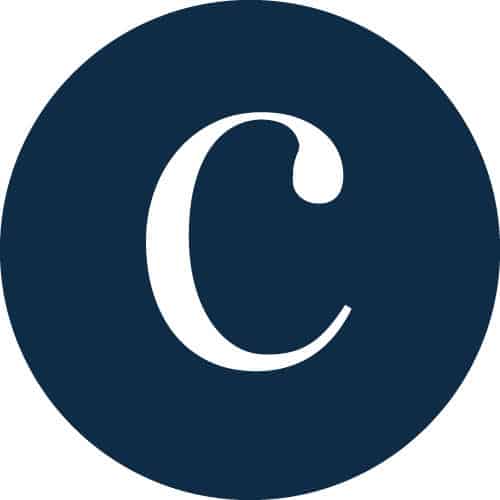 Travel back in the Corporette® time capsule… Here's what was on our minds oh so many moons ago.
One year ago…
Stylish Wear-to-Work Pants With Pockets
How Do You Introduce Yourself and Your Work?
Money Snapshot: A Biglaw Associate Shares Her Thoughts on Big Student Loans, Living Frugally, and Renting in NYC
What Is Your Favorite Paper Planner?
Two years ago…
Which Clothing Tags Do You Remove?
How to Change Your Name at Work
Female-Only Networking Groups: Yea or Nay?
Packing for the Weather: Travel Fun
What Hobbies Are On Your Bucket List?
Fantasy Open Thread: What Would You Buy With An Extra $1500?
Three years ago…
5 Brands Offering Stylish Vegan Shoes for the Office
How to Build a Work Wardrobe at… Lands' End
Why You Really Need to Meditate
6 Etsy Shops for Unique Holiday Gifts
Four years ago…
The Best Online Glasses Stores for Women
Closet Organization Hacks for Sweaters, Jewelry, Shoes, Bags, and More
Executive Presence for Women Leaders
How to Focus on Work (When Other Things are Going On)
Holiday Recipes Open Thread
His Girl Friday: Why This 1930s Classic is So Inspirational for Work 80 Years Later
HOLIDAY BUSINESS ETIQUETTE ADVICE & MORE
Office Holiday Party Etiquette
Holiday Recipes Open Thread
6 Etsy Shops for Unique Holiday Gifts
Should You Buy a Holiday Gift for Your Boss?
Do You Send Holiday Cards to Friends and Colleagues?
My Trick for Holiday Shopping from Afar
Great Gifts for Business Associates
MORE WORK FASHION ADVICE
Tips on Fine Jewelry Care
Dressing Professionally But Comfortably for a Long Flight
What to Wear to Work When It's Unseasonably Warm
10 Things About Dressing Professionally If You're Busty
Looking Young — Or Acting Young?
How to Upgrade Your Bag Collection
What Nail Colors Are Acceptable in a Conservative Office?
MUST You Have a Designer Bag?
Jeans and the Semi-Work Situation
Are Patterned Tights Polished Enough for Professional Women?
Can You Rock a Vintage Look at a Conservative Office?
How to Handle Stains at Work
MORE CAREER ADVICE
Cute Office Supplies: When To Use Them
How to Deal When the Job Hunt Drags On
When to Negotiate Maternity Leave (and, Can You Do It Before You're Pregnant? What About Before You're Hired?)
How to Ask For a Raise
The Messy Office: How Messy is TOO Messy?
How (and When) to Turn Down Opportunities
Thank You! How to Show Appreciation for Your References
How to Hire a Legal Assistant
MORE LIFESTYLE ADVICE FOR OVERACHIEVING CHICKS
Pro Tip: Use a Business Card to Organize Your Necklaces
Party-Appropriate Conversation Topics
Insurance for Women: Here's What You Need and Why
Can You Hold a Baby Shower at the Office? Should You?
Dressing Professionally But Comfortably: What to Wear for a Long Flight
The post Previously, on Corporette… appeared first on Corporette.com.